Student Occupational Therapy Association @ SJSU
Welcome Occupational Therapy Students!!!
S.O.T.A. is a pre-professional organization established to enhance the occupational therapy student community. Through our educational and social fucntions we aim to build awareness, affiliation with the occupational therapy profession and create professional bonds that will continue throughout our careers.
S.O.T.A's upcoming events
Come back soon for updates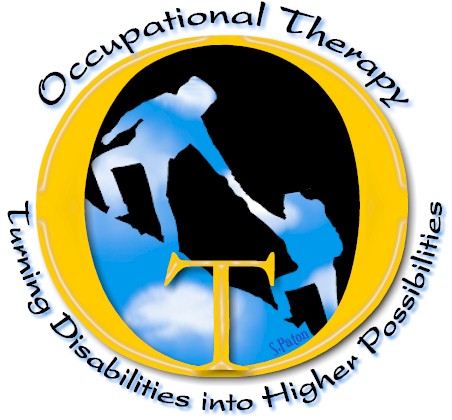 O.T. uses a holistic approach in therapy
"Occupational therapy is the art and science of helping people do the day-to-day activities that are important to them despite impairment, activity limitations, or participation restrictions or despite risks for these problems. Occupations are another name for these day-to-day activities. Occupations are goal-directed pursuits that typically extend over time; have meaning to the performer; and involve multiple tasks." (Neistadt, Crepeau 1998)
Have any Questions?
If you have a question about events or information on SOTA, just click on the button below.
Therapists of the future...
As students of the Occupational Therapy Program, we must make the best out of our experiences by helping each other through this interesting journey.